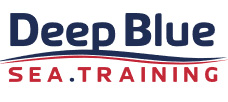 Motor cruising instructor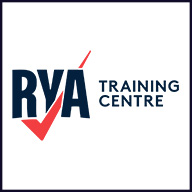 As an RYA Motor Cruising Instructor you can teach practical motor boat courses up to the very popular RYA Day Skipper motor practical course. You must hold a commercially endorsed Yachtmaster Offshore Certificate of Competence for motor yachts, and obviously need plenty of varied motor boat experience. You also need have excellent knowledge of current theory including colregs, tidal theory, coastal navigation/postion fixing, meteorology, electronic navigation and general safety at sea.
If you want to chat about the CI course, what's involved and whether it's for you, simply call or email.