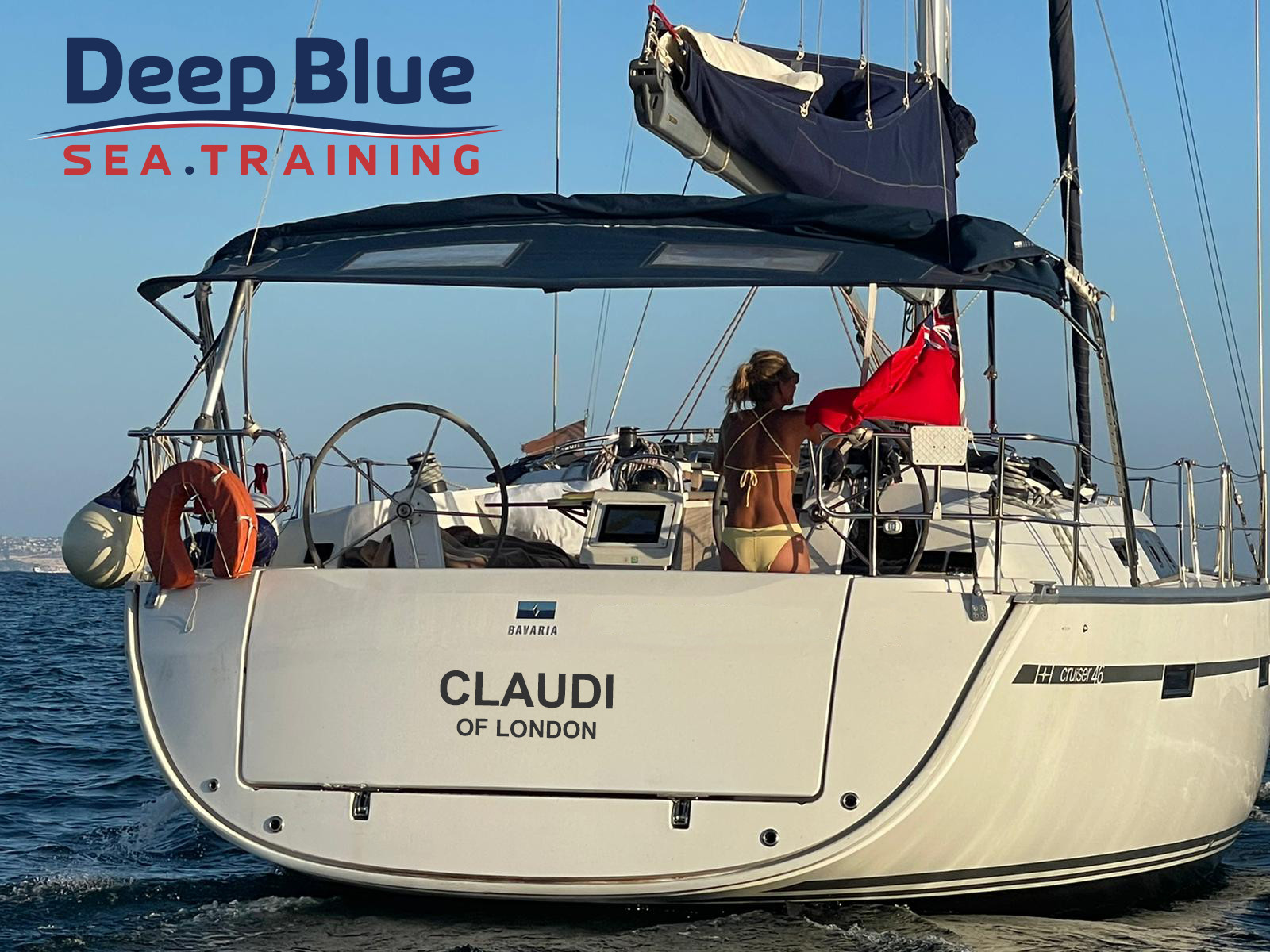 Activities
The RYA's purpose is to Promote and Protect Safe, Successful and Rewarding British Boating.
The RYA is the national body for all forms of recreational and competitive boating. It represents dinghy and yacht racing, motor and sail cruising, RIBs and sportsboats, powerboat racing, windsurfing, inland cruising and personal watercraft. The RYA manages the British sailing team and Great Britain won more sailing medals than any other nation at each of the 2000, 2004, 2008 and 2012 Olympic Games.
The RYA is recognised by Government as being the primary consultative body for the activities it represents. The RYA currently has over 100,000 personal members, the majority of whom choose to go afloat for purely recreational non-competitive pleasure on coastal and inland waters. There are an estimated further 500,000 boat owners nationally who are members of over 1,500 RYA affiliated clubs and class associations.
The RYA also sets and maintains an international standard for recreational boat training through a network of over 2,500 RYA Recognised Training Centres in 47 countries. On average, more than 150,000 people per year complete RYA training courses. RYA training courses form the basis for the small craft training of lifeboat crews, police officers and the Royal Navy and are also adopted as a template for training in many other countries throughout the world.
Committees
While RYA Council is the RYA's senior policy-making body in boating matters, responsibility for the Association's different activities and areas of interest is delegated to a number of policy committees.
The main function of the policy committees and sub-committees is to agree and oversee the implementation of RYA policy in their respective areas. Responsibility for day-to-day management of each area rests with the RYA's professional staff, with the relevant departmental manager acting as secretary to his or her committee.
More information about the RYA's main committees and sub-committees can be found on the Association's website.
RYA Training
The RYA Training Scheme is currently delivered in 47 countries through a network of over 2,500 recognised training centres. The scheme offers practical training in dinghy sailing, windsurfing, yachting, motor cruising, powerboating, personal watercraft and inland waterways, as well as a range of shorebased training courses. The RYA also publishes over 200 supporting titles for its activities.
There are:
Over 2,500 RYA recognised training centres in more than 47 countries.
22,000 RYA instructors across the world.
15,000 professionals working on commercial vessels using RYA Certificates of Competence.
155,000 people completing RYA courses every year.
Over 300,000 expert RYA publications added each year to the personal libraries of recreational and professional boaters.
Over 100 professional and recreational courses on the water, in the classroom and online.
The RYA is given responsibility for issuing certificates of competence on behalf of the British Government through the Maritime and Coastguard Agency (MCA), an agency of the Department of Transport.
The RYA training program:
Competent Crew (practical)
Day Skipper theory
Day Skipper practical. Can be done in tidal or non-tidal waters for tidal and non-tidal certificates.
Coastal Skipper/Yachtmaster Offshore theory
Coastal Skipper practical followed by examination. Sometimes called yachtmaster coastal. Can be taken in tidal or non-tidal waters for tidal and non-tidal certificates.
Yachtmaster offshore examination
Qualifying passage
Yachtmaster Ocean examination
This can be followed by Coach, Trainer or Instructor courses